Burlington House School hosted its first official ski trip (As BHS) at the end of winter term 2022
The pupils set off for Aprica in the Italian Alps just as term was about to end and the Christmas break began. We were extremely lucky to be hit with a fresh foot of snow the day of our arrival much to the surprise of the locals, who mentioned that it was very rare for it to snow so heavily so early in the season.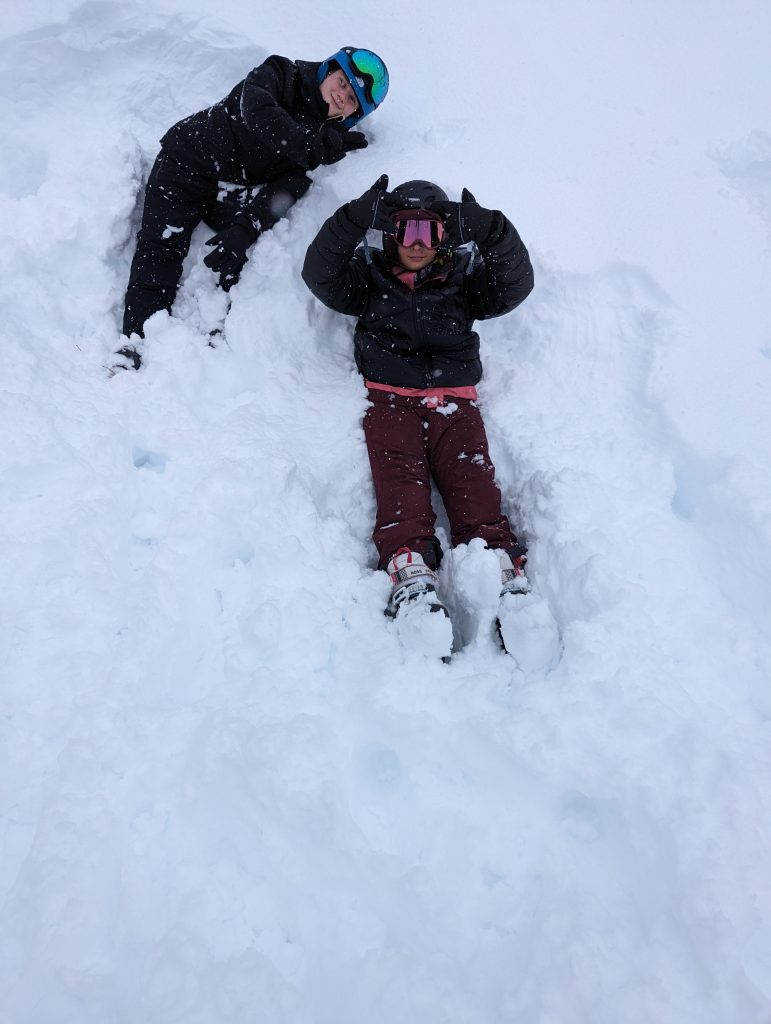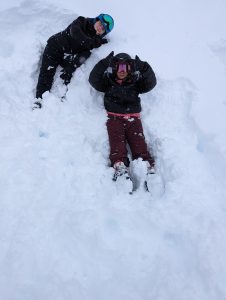 The pupil's enjoyed seven days of picturesque skiing and were rewarded with an awards ceremony and fireworks display at the end. We will be sure to be back next season!