What a fantastic success Monday night was, nobody has ever launched a comic, exhibited art and showcased an internship programme all at the same time before! One of those maybe, two no way, but all three? Never – done – before!!!
Well done to you all who pulled it off and ran such an amazing night.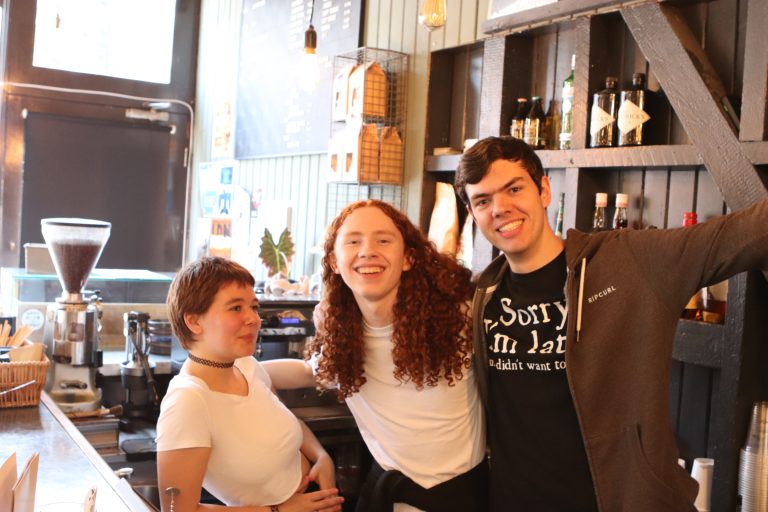 Thank you to all the staff and students who came down to support the event. I hate to single out people in a big email but need to in this case say a special thank you to our 4 interns who ran the bar and the smooth delivery of the event. Thank you Matthew, Sasha, Bea and Ronnie.
Massive individual thanks to Site Manager Brian too, who I had been promising for weeks that it wouldn't be a late finish and that he didn't have to stay late, but due to his phenomenal commitment and spirit of supporting the event, he was in fact the last to leave. Brian thank you, from all the staff, students and guests we couldn't pull off events like this if it wasn't for your help and support.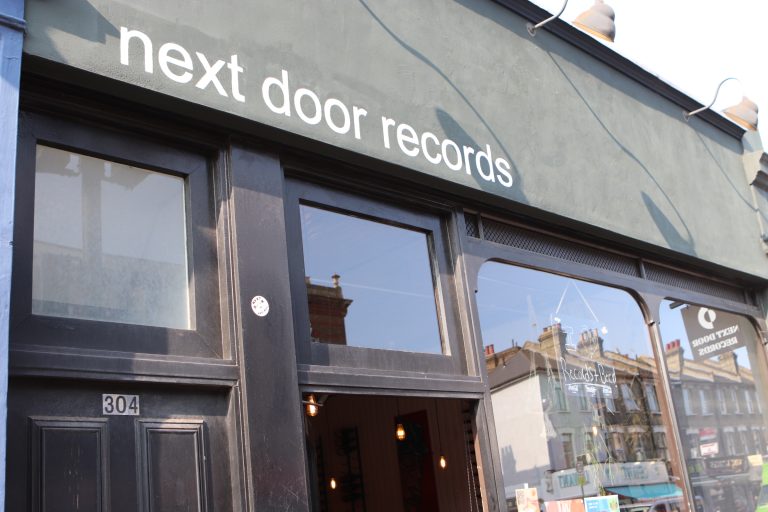 Finally well done and thank-you to Rose, Sarah and Sovereign Comics. I know that you, like me felt an institutional weight on your shoulders to make the night a success, but we did it!
Roll on June the 19th at Bush Hall, times TBC where we do it all again but even bigger, with a full band performance by the Blue Sweats (Formerly the Enzo's), Performing Arts show and so much more.
Well done everyone!
Kind regards,
Steve