We are excited to share with you some highlights from Burlington House School's GCSE exam results this year. We are very proud of everything these young people have strived to achieve and we wish them the best, whether they are staying with us at Burlington House Sixth form, or moving on to new institutions and ventures.
This year we have achieved an 80% Grade 9-4 pass rate for all subjects taken at GCSE, with 24% of results at Grades 7-9.
We are very pleased our results continue to improve year on year Alongside GCSE exams, our pupils have achieved a 100% pass rate for BTEC Level 2 courses, with 70% of those being at Merit or Distinction level.
Subject highlights are 100% pass rate for Art, Photography & 3D Design. Our Science department has gained a 98% pass rate, with a strong 88% pass rate for History. Our Language department has also had a great year, with a 100% pass rate across all three Modern Languages.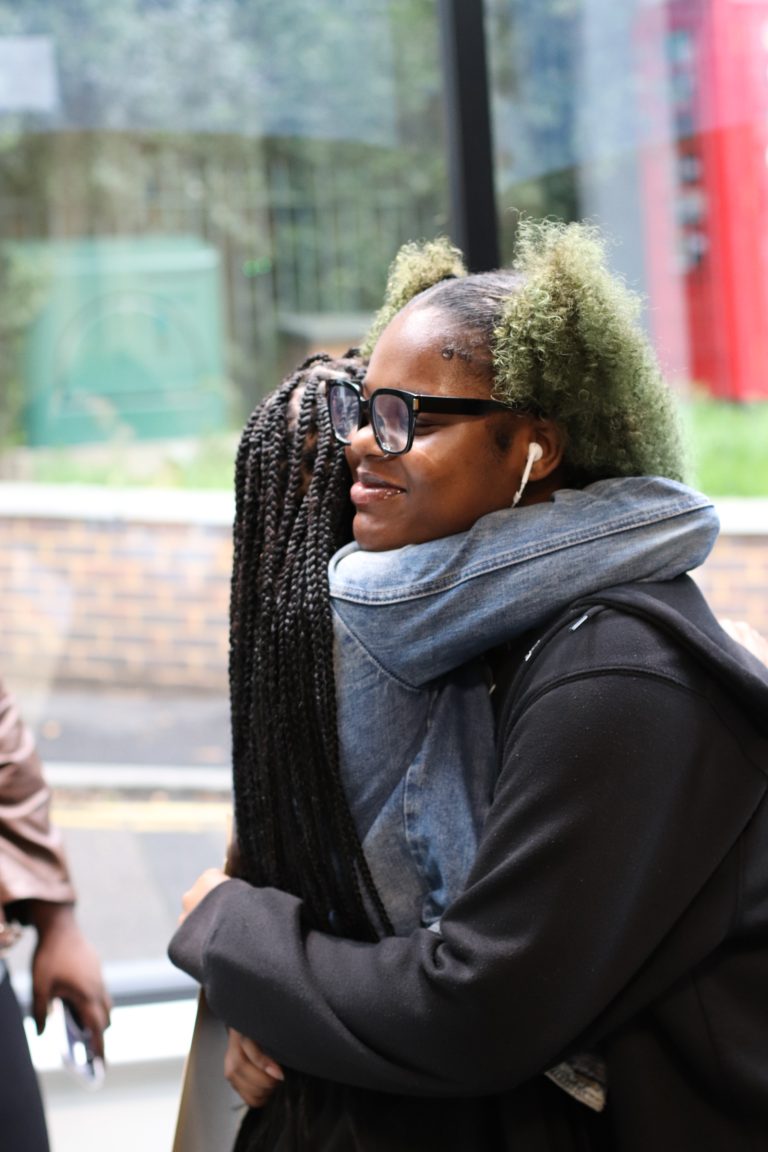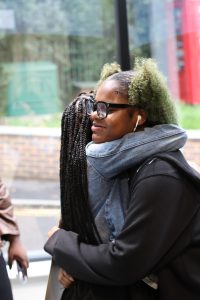 We would like to give a special mention to our English department. This is a subject which, as a dyslexia specialist school, many of our young people struggle with greatly. Through the hard work of both the staff and pupils, we are tremendously proud to say we have achieved a 75% GCSE English pass rate. This is truly an incredible achievement of our young people.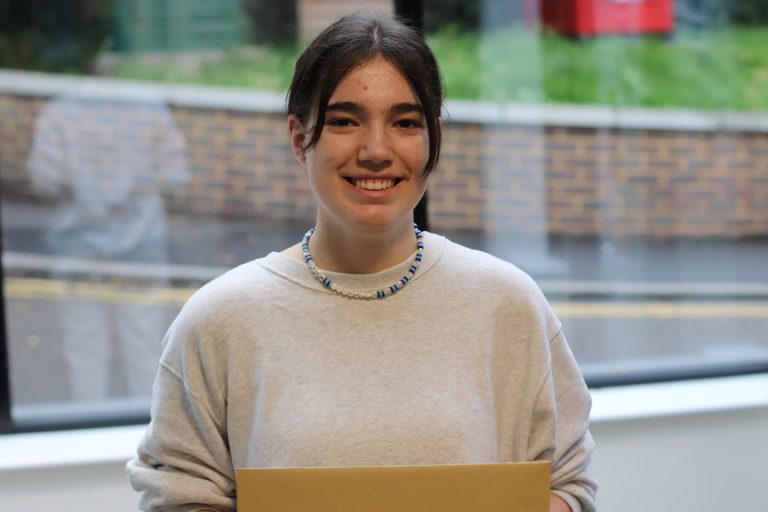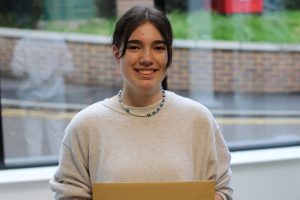 Some pupil highlights include: William, who has completed his GCSEs with a characteristically brilliant seven Grade 8's and two Grade 9's; Josh, who has had an outstanding journey of progress through Burlington House School and leaves us with 9 GCSEs, including a Grade 9 and four Grade 7's; and Georgia, who completed 6 GCSEs and one BTEC, achieving a Distinction, a Grade 7, three Grade 6s and two Grades 5s.
Principal, Koen Claeys, said 'all the hard work and dedication of our Year 11 pupils has paid off. I would like to thank Mr Potger and the teaching staff for their unwavering support for this year group'.