The Moat School was founded in 1998 by parents who had been searching for an understanding and nurturing educational environment to support their dyslexic children. Over the last 24 years, the school has enabled hundreds of neurodiverse children and young people to rebuild their confidence, discover their talents, enjoy learning and achieve more than they may have ever thought possible.
Since joining the Cavendish Education family of schools in 2017, the school has grown considerably and has experienced much success; it is rated as 'Excellent' by the Independent Schools Inspectorate and has a strong reputation across London. In September 2020 it launched a new Sixth Form, which not only offers a wide-ranging and appropriately demanding curriculum, but also prepares its students for success in Further and Higher Education, employment and adulthood.
Places at the school are in high demand and along with our governors, we are committed to finding ways to provide more life-changing opportunities for more young people with unique learning profiles. As such, we are delighted to announce an exciting new development for the school – the launch of a new Prep School in September 2022.
The Prep will open its doors on nearby Fulham High Street, just a few minutes walk from the existing Senior School on Bishops Avenue, and will enable the school to further expand its offer of a mainstream structure with specialist support to children from Year 3 upwards. We are delighted that Nicola Lovell, former Deputy Head at The Dominie School, will be the new Head of the Prep and joins us in April to help prepare the school for its grand opening!
Along with this exciting new venture we also have some more news to announce!
From September 2022, the school – including the new Prep, the Senior and the Sixth Form – will become Burlington House School.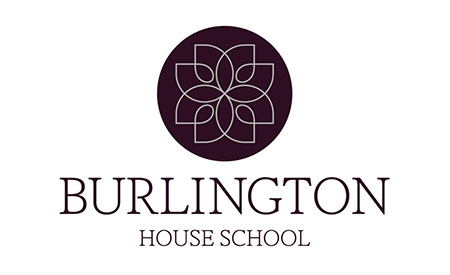 What is the relevance of the new name?
The new Prep School is located close to Burlington Road in Fulham. Additionally, Burlington House which is now home to the Royal Society of Chemistry, was the childhood home of Henry Cavendish, the 18th Century scientist who discovered hydrogen and who was the inspiration behind the name for Cavendish Education.
Henry Cavendish was not only a brilliant scientist and natural philosopher but was reported to have displayed traits of neurodiversity. We believe that our new name will provide pupils with a sense of high aspiration and ambition for their own future.
Burlington House School will build upon the incredible successes of The Moat School and will offer children and young people aged 7-19 years old, an inspirational and nurturing educational experience providing a genuine alternative to the pressures of the competitive, league table focus seen in many other London schools.